DELTA 8 SHOP IN GULFPORT
Gulfport's premier Delta 8 shop. We offer a large variety of Delta 8 and vaping products at our shop. Come check it out! Call 228-206-0553 for inventory questions.
The #1 Delta 8 shop experience in Gulfport Mississippi!
We specialize in the latest vape technology, Delta 8, CBD, juice, accessories, and customer service! Visit us today! From Disposables to pod systems to single & dual battery devices, we can set you up instantly. Let us help you quit smoking!
– 10% off military discount
– 10% off casino workers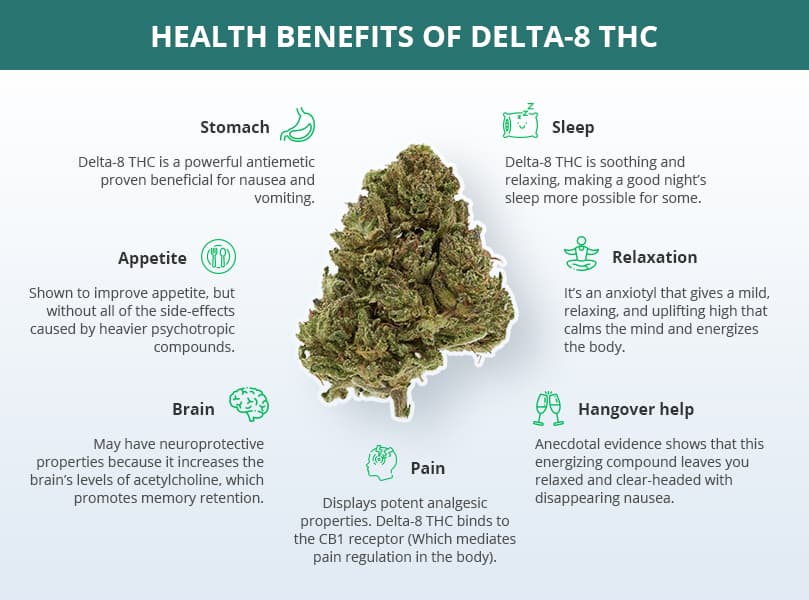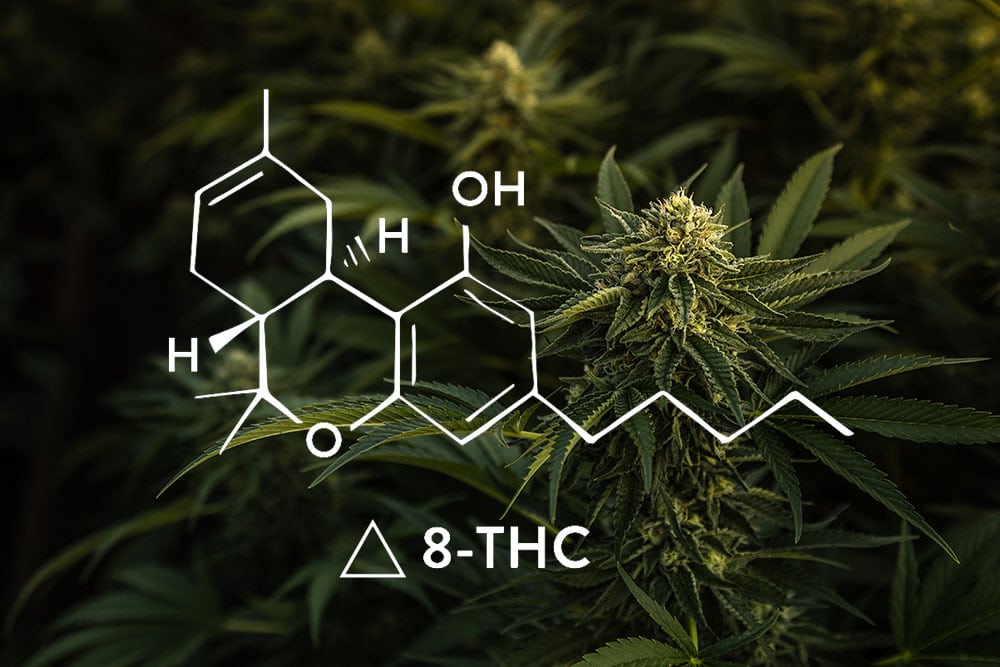 DELTA 8 SUPPLIES
Year Around Delta 8 Products.
We have a large variety of Delta 8 products at our vape shop. We can help you find the perfect one!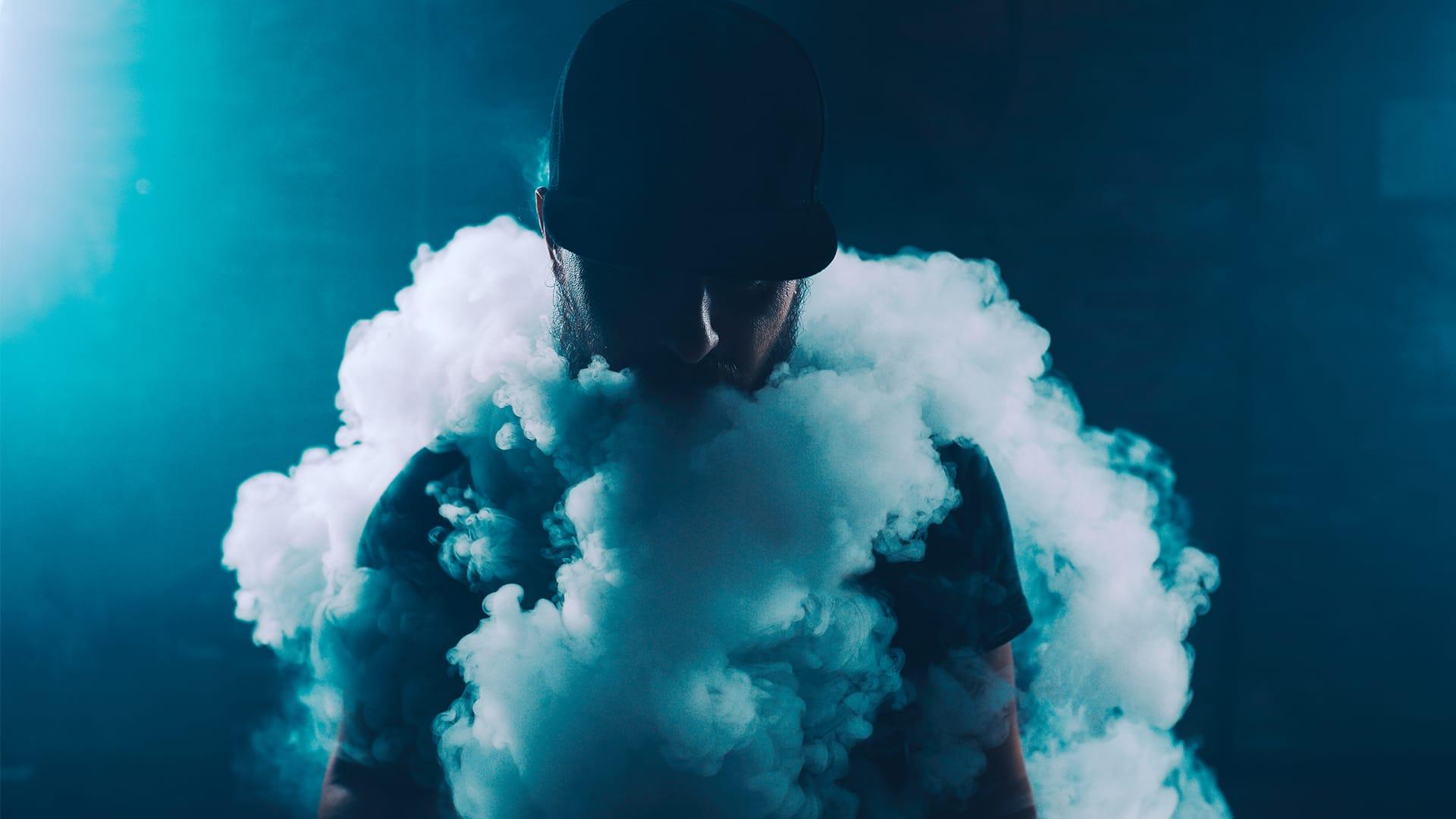 Subscribe for our Vape Shop's Special Promotions!
Sign Up For Our Vape Shop Newsletter
Fequently Asked Questions For Vape Shops
Is Delta 8 legal?
Yes, Delta-8 THC is considered legal at the federal level because it is derived from the hemp plant, instead of marijuana.
What is Delta 8?
Delta-8 (or Delta-8-tetrahydrocannabinol) is a naturally occurring chemical compound called a cannabinoid that is found in small traces in hemp and cannabis (marijuana) plants.
Is Delta 8 stronger than CBD?
Yes, products such as gummies with Delta 8 are more potent than CBD gummies, which means they will deliver more pain relief and other benefits.
Store Hours:
Wednesday 
8:00 AM–8:00 PM
Saturday 
10:00 AM–9:00 PM
NOT FOR SALE TO MINORS | Products sold on this site may contain nicotine which is a highly addictive substance. CALIFORNIA PROPOSITION 65 – Warning: This product contains nicotine, a chemical known to the state of California to cause birth defects or other reproductive harm. Products sold on this site is intended for adult smokers. You must be of legal smoking age in your territory to purchase products.
Please consult your physician before use. E-Liquids on our site may contain Propylene Glycol and/or Vegetable Glycerin, Nicotine and Flavorings. Our products may be poisonous if orally ingested. Products sold by Esmoke Vapors Vape Shop are not smoking cessation products and have not been evaluated by the Food and Drug Administration, nor are they intended to treat, prevent or cure any disease or condition. For their protection, please keep out of reach of children and pets. Read our terms and conditions page before purchasing our products. USE ALL PRODUCTS ON THIS SITE AT YOUR OWN RISK!